what we do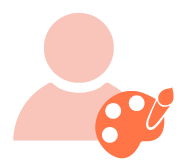 artesany is a creative community where you will learn how to make art and crafts.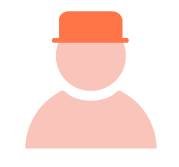 our courses are dictated by Peruvian artisans and, soon, Mexican and Colombian artisans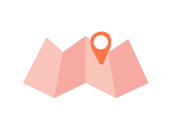 we teach only techniques that have cultural value and are connected to a specific geographical region.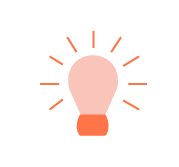 we teach useful an unique skills that you can then adapt to any product, business idea or hobby.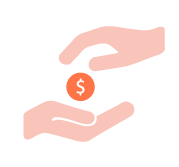 every sale we make has a direct social impact in the artisan. All our teachers belong to socioeconomically vulnerable communities.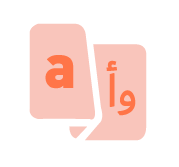 we respect the artisan's language, vocabulary and teaching structure because that is their cultural heritage too. English subtitles available.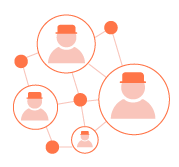 artisans have little or no access to the internet and little use of social networks. Their intangible heritage dies a little every day. We connect artisans with technology and new commercialization techniques.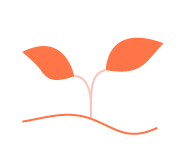 we help artisans survive and adapt to the tech revolution. Their knowledge goes beyond generations, they learned from their parents, who learned from their grandparents.