Our contact information
For any inquiries please contact us at [email protected]
Founders - Karina Melendez & Pedro Riera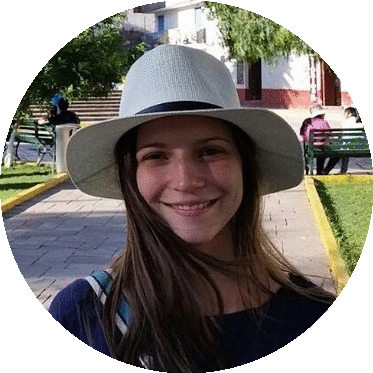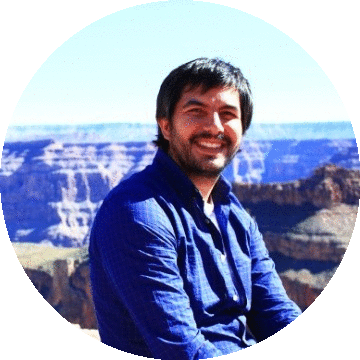 Who we are

Artesany offers artistic techniques that are not taught in the formal education; techniques related to artisan work from different regions. Our classes, unlike all competitors, focus on the cultural identity of the community and not on crafts marked by fashion. Our product offers our students the possibility of adding added value to their work and offers our producers (artisans) the possibility of generating new economic income and understand new ways to market their work linking it with technology. Artesany is a project that seeks to be profitable and generate social impact.
Artesany is still a young startup and has recieved incubator support by Telefonica Open Future and the Center of Innovation of Lima.
What do we represent
Most of us carry a busy life and have little time to travel and even less time to visit other countries to take classes from local artisans. Even if we had the time, it would be very expensive: flight ticket to another country, transport to the artisans town, hotel, food, etc. We feel you...Artesany wishes to connect artists, designers and other creatives with artisans that live in remote areas of the world. We want you to meet these artisans through our courses, learn from them, ask them questions, and get inspired to create your own projects.
Our Partners